Landschaften I-VII, 2022

billboards, offset print, 356 x 252 cm
collaborative project with Philipp Benkert

KLIMA KUNST NATUR – Typen der Landschaft
Exhibition project in the natural and urban space of Berchtesgadener Land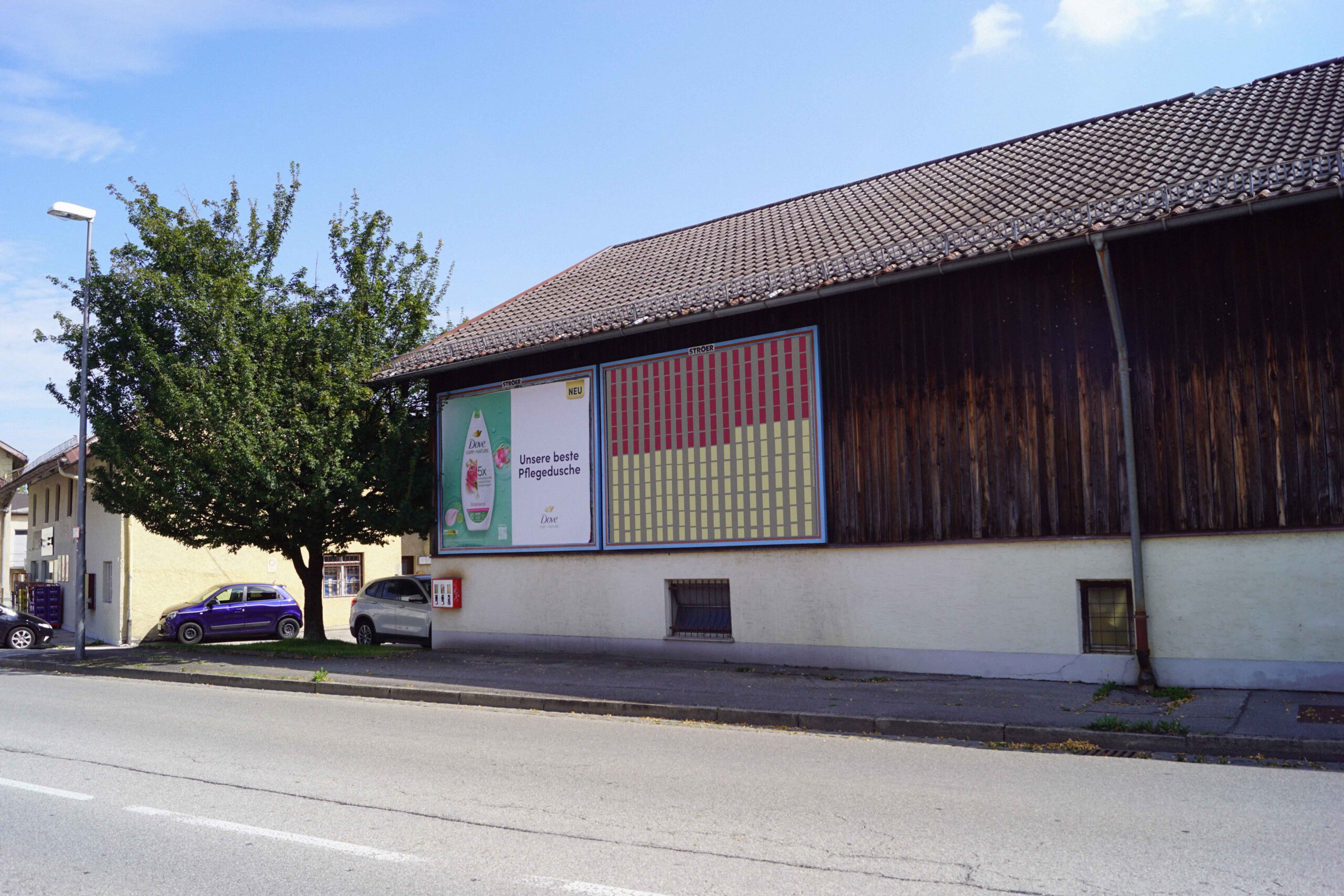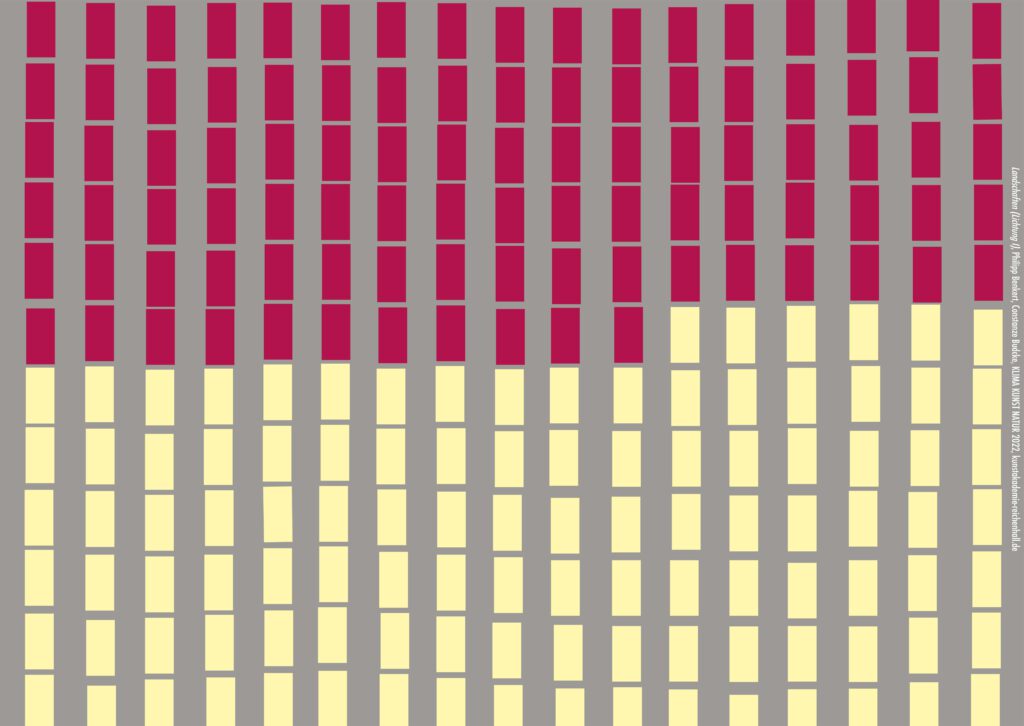 https://www.kunstakademie-reichenhall.de/startseite/klima-kunst-natur/
Untitled I, 2022

Fine Art Print on Hahnemühle German Etching 310 g/m², laminated on 2 mm aluminium, 112 x 230 cm (framed)

FotoTOPOS
Exhibition in the rooms of the photography class Gabriele Rothemann, 28.06.2022 - 01.07.2022, curated by Philipp Goldbach,
Angewandte Festival 2022, University of Applied Arts Vienna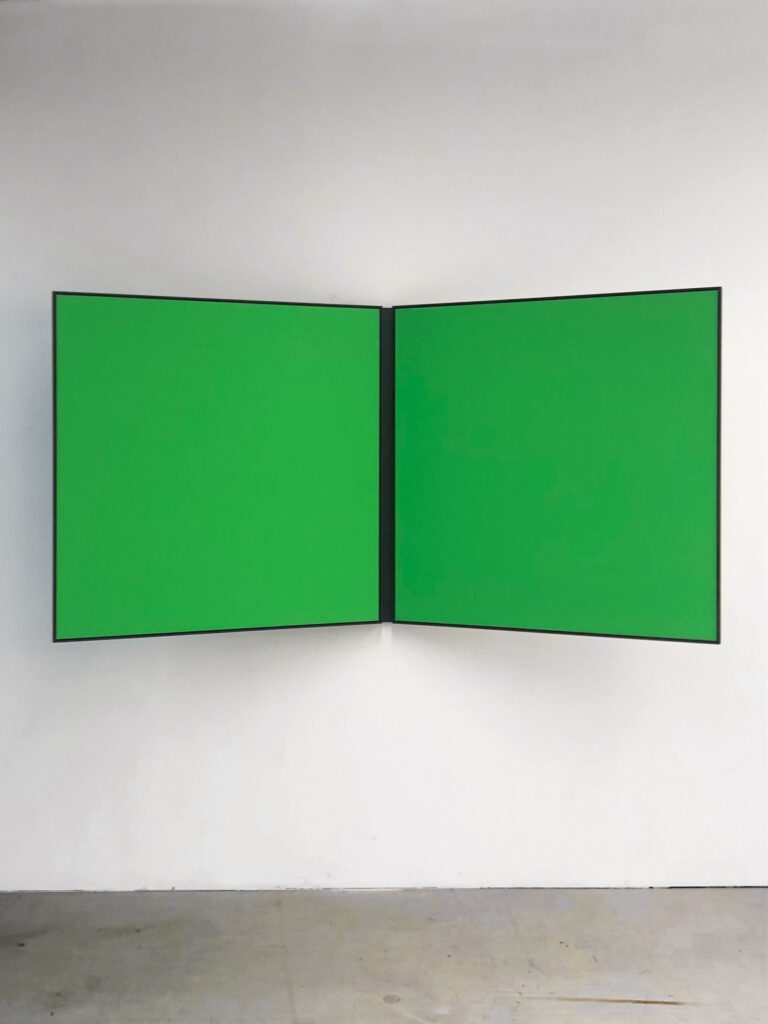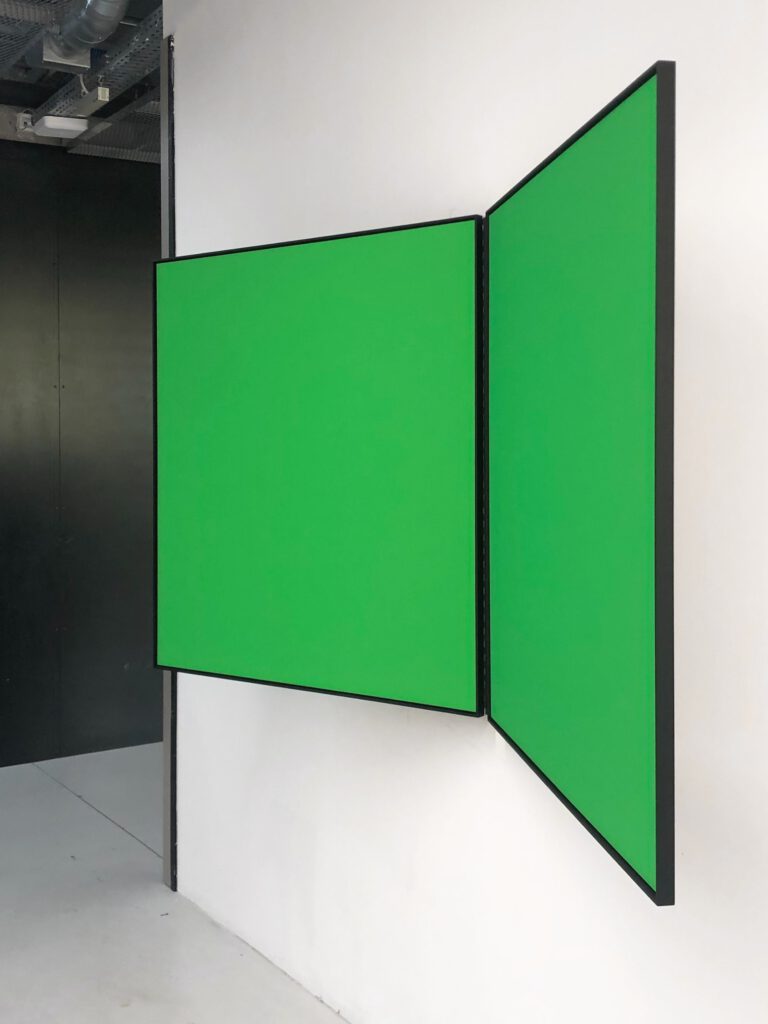 Test (if biospheres were important our algorithm would recommend them to you), 2022

sheet steel, brick dust, branch, copper wire, Giclée print on Hahnemühle PhotoRag 188g, laminated on 2mm Dibond, 140 x 365 cm

Fokus Europa II + III
Schafhof – European Center for Art Upper Bavaria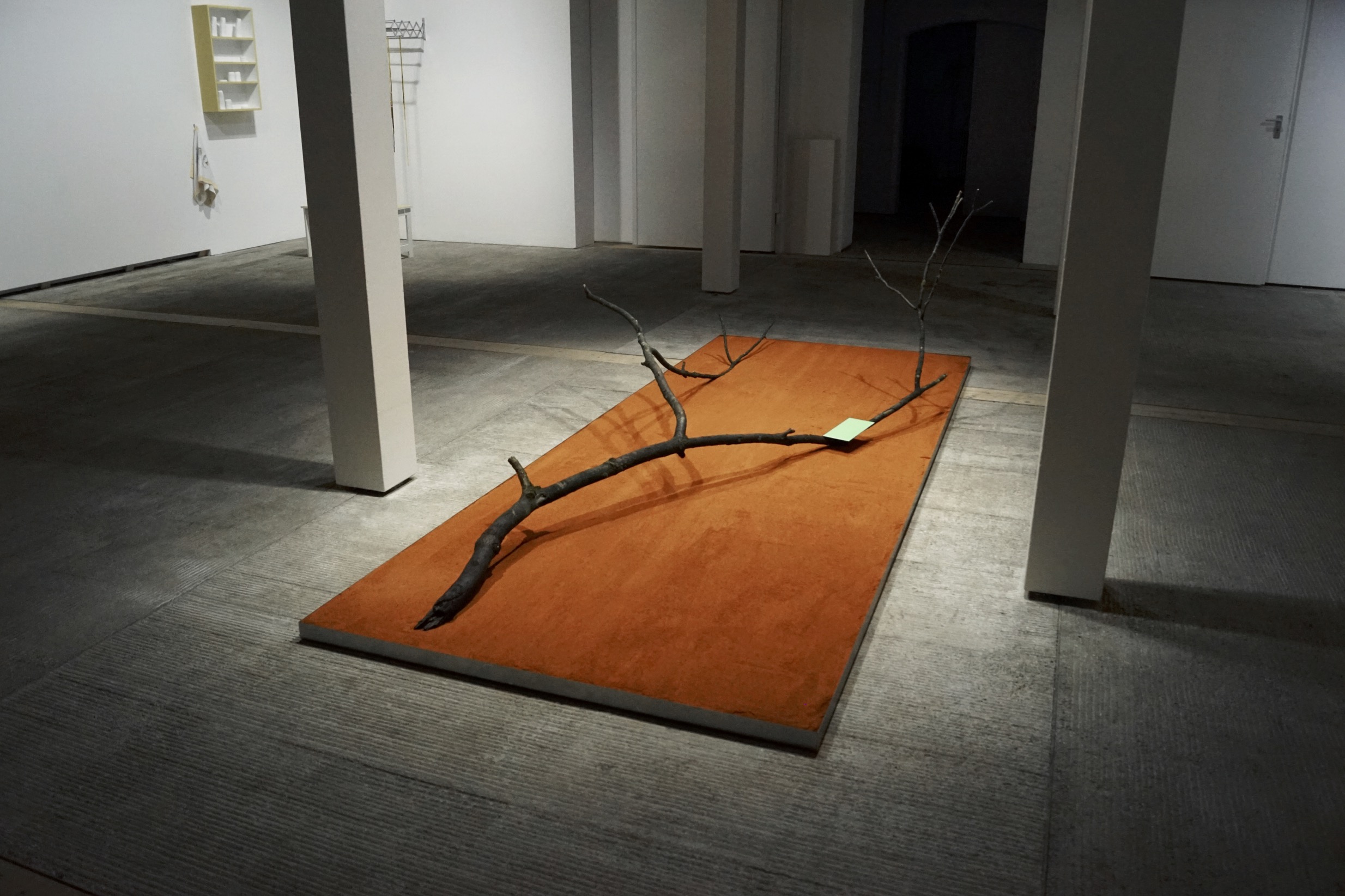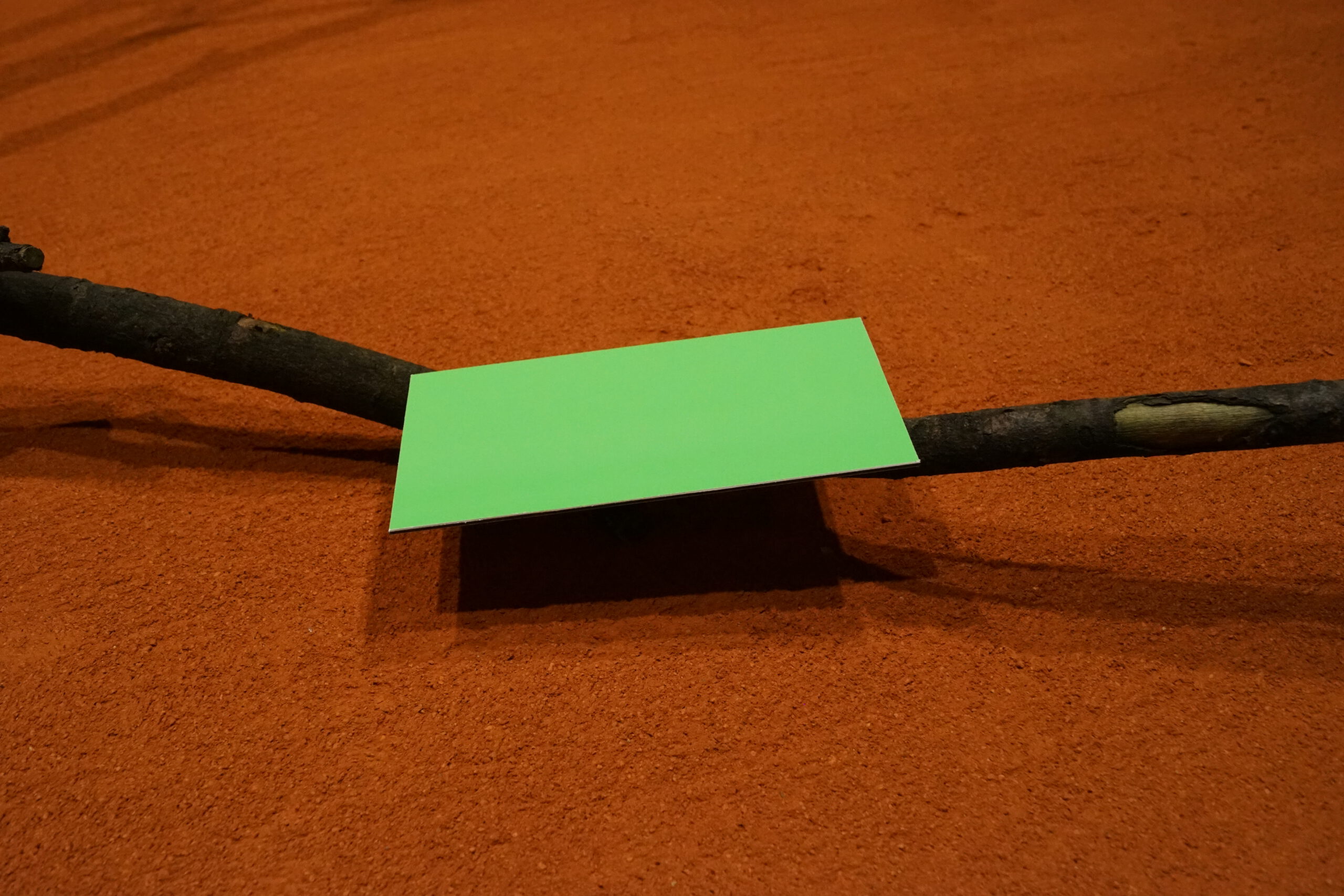 Test (if biospheres were important our algorithm would recommend them to you) brings different ecological, industrial and media processes into a common context through its materiality. Abstraction, montage and coding are used to negotiate the categories of subjectivity, agency and causality in order to reveal connections between natural and man-made processes.
Contre-la-montre, 2021

digital print on PVC, metal, 130 x 210 cm

Undermining & Oversharing
Kunstraum Schwaz, Austria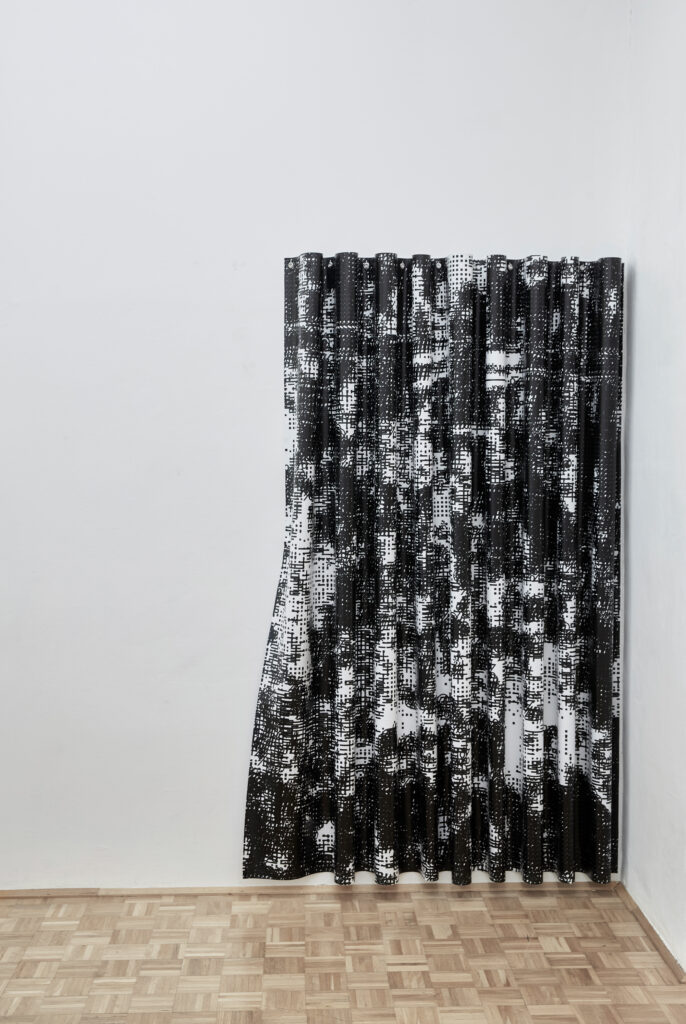 Contre-la-montre is a modified print on a PVC tarpaulin showing an audience graphically replaced with various characters. The work refers to methods of immaterial exchange and its economic efficiency. Fleeting observations and impressions of online images and information are permanently manifested in a three-dimensional object, revealing the function of communicative sign systems and their symbolic exchange.
Waiting for Bot, 2021

publication contribution for Undermining & Oversharing There is a player in a virtual room who pretends to be real. In reality, however, this only exists on the screen. The difference between the digital and the physical world is clear to the player. So he can leave the game, go to the balcony and have a cup of coffee.

But we cannot simply leave the world where we find ourselves as human beings and realize that there is another. Even so, there seems to be a connection between digital space and the idea of multiple worlds. Is it the possibility that people live in different realities? "Your opinion is not my reality" or "when universes collide" are well-known sentences after all. What is valid on one level does not have to be the case on another. But the fact that both are possible with computers that put us in two realities simultaneously, virtual and physical, suggests that it could be the same beyond computer games. Perhaps we live in a world with belief in specific laws, rules and values that are meaningful but are not necessarily true beyond our imagination, like in a simulation. Everything seems to be extremely important, so real. Yes, we are in the real world, but does it have to be the only reality?

The concept of human "reality" arises through the communication of signs. But how do they come about, and why do they matter? Does the circulation of virtual characters lead to realities that primarily consist of concepts and thus perhaps lose the reference to materiality? Should this be true if all reality is essentially a simulation?

Virtual characters are created through communication and enable a general understanding of similarities and differences in perception. The condition for the creation of new values is that characters can move freely. As a signifier, each free character represents a large number of signifieds. Therefore there is not only one possibility for the concept of a sign. It becomes a medium of value through interpretation and evaluation. But the relationship between signs and reality dissolves. The general idea of value is preserved through the unlimited technical reproduction of goods, images and information. The meaning of each character lies solely in the fact that it links to a position within the system that encodes characters and reassembles them into characters in a new way. So one might assume that signs have no real value because they have no meaning. They would pretend to be helpful even though they are symbols for reproducibility and relativity. The value of a sign thus not only defines through its use but by why it is produced. The reason for imitating a form or function ultimately determines the meaning and value of a sign. It is not the product that has any value but the production of characters themselves.

So the concept of value arises as it develops. Even if the relationship to its original reference dissolves, an end remains impossible. And any revolution would certainly remain symbolic. So how and for what purpose should the system evolve? Would it be pointless to look for realistic solutions if every character is functional and symbolic?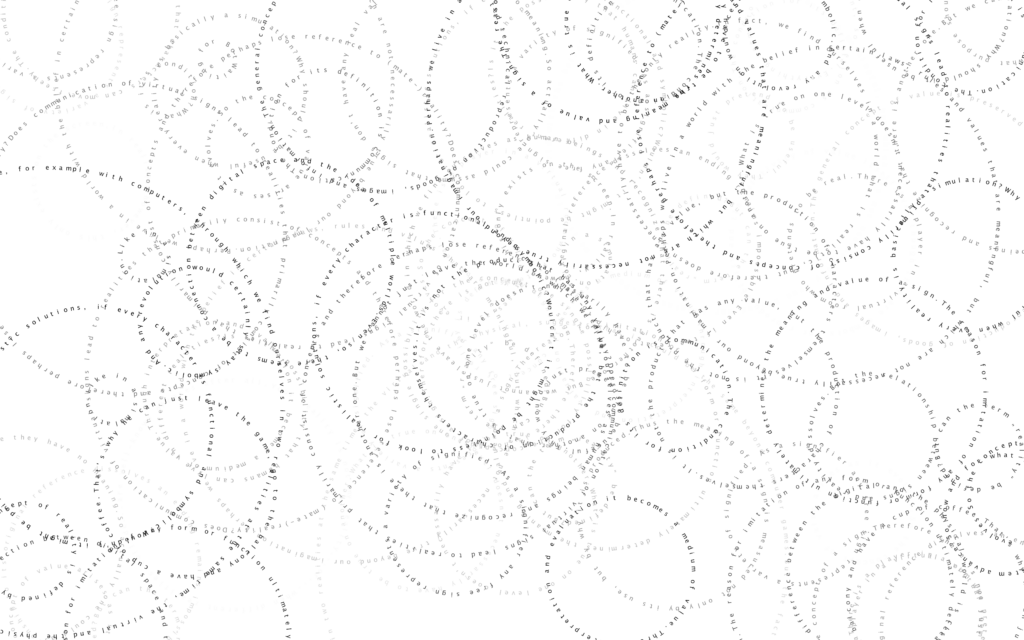 Erasure Room, 2020

virtual reality installation, 3 MB

The Artist is Absent
Nazar Voitovich Art Residence, Kiev, Ukraine
Join

Interchange, 2020

animated photography (GIF)

Annual Exhibition – Pandemic Edition
Academy of Fine Arts Munich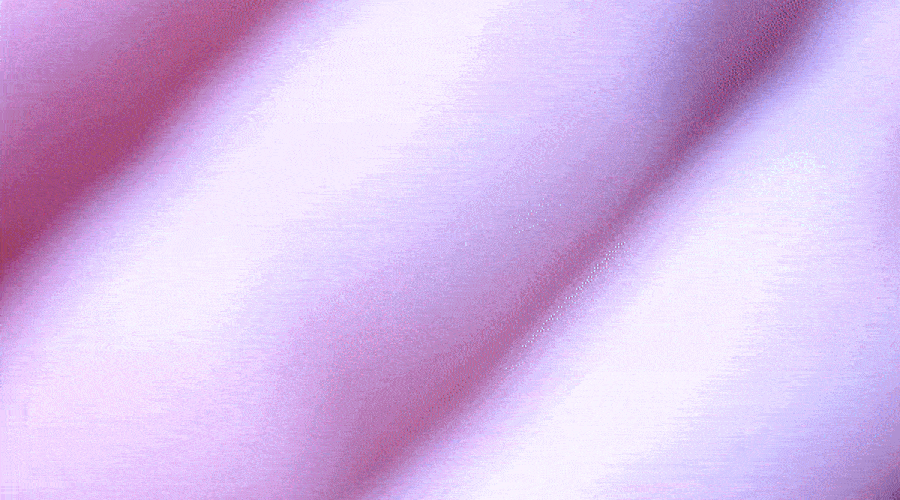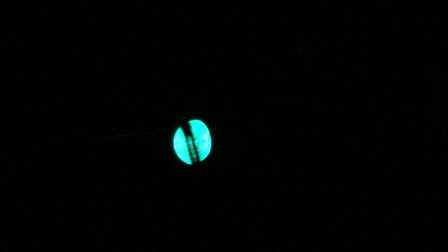 Preview, 2020

digital collage, laser print on paper, neon light, 150 x 500 cm
collaborative project with Frida Kato and Minhye Kim

Change – Over
Lothringer13_Florida, Munich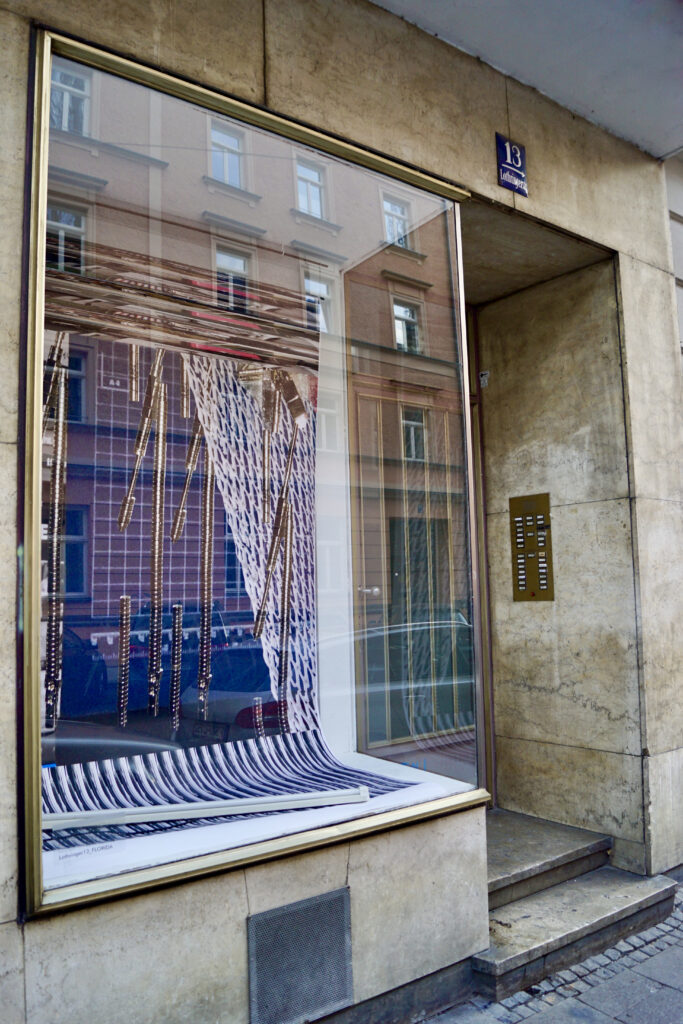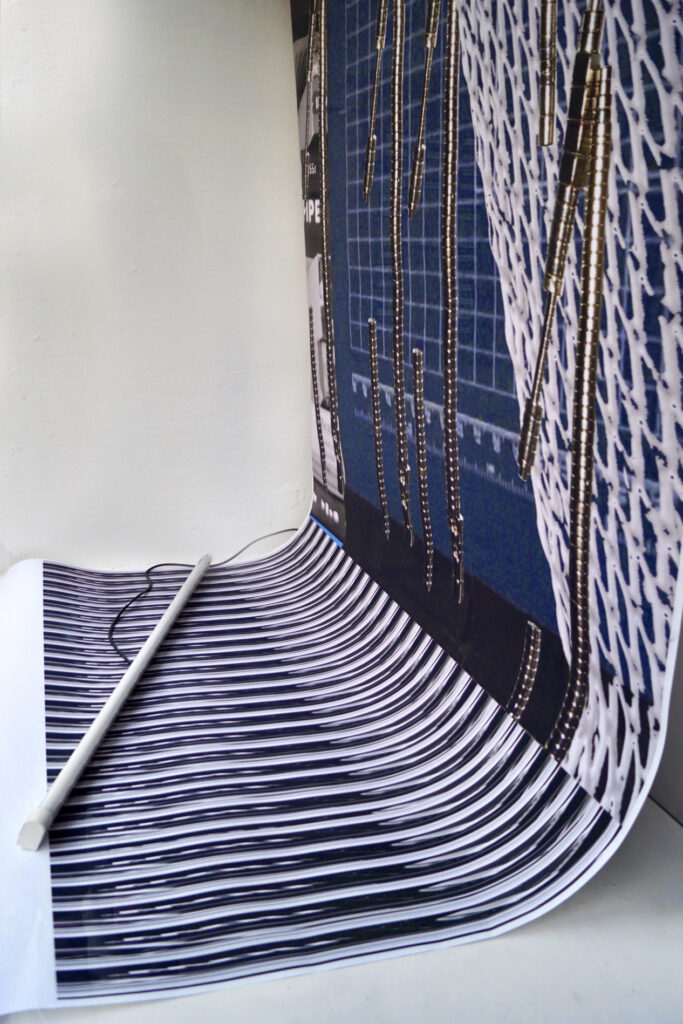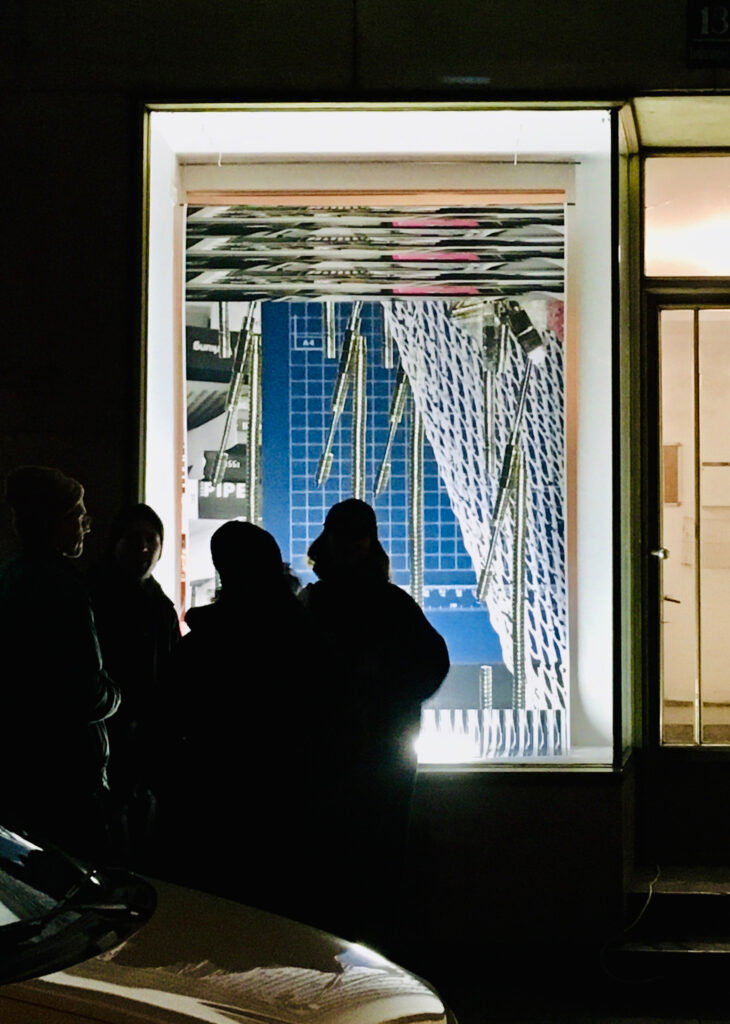 Arrow, 2019

aluminium, sandblasted float glass, LED-Light, 100 x 50 x 10 cm

Café Kosmos
Munich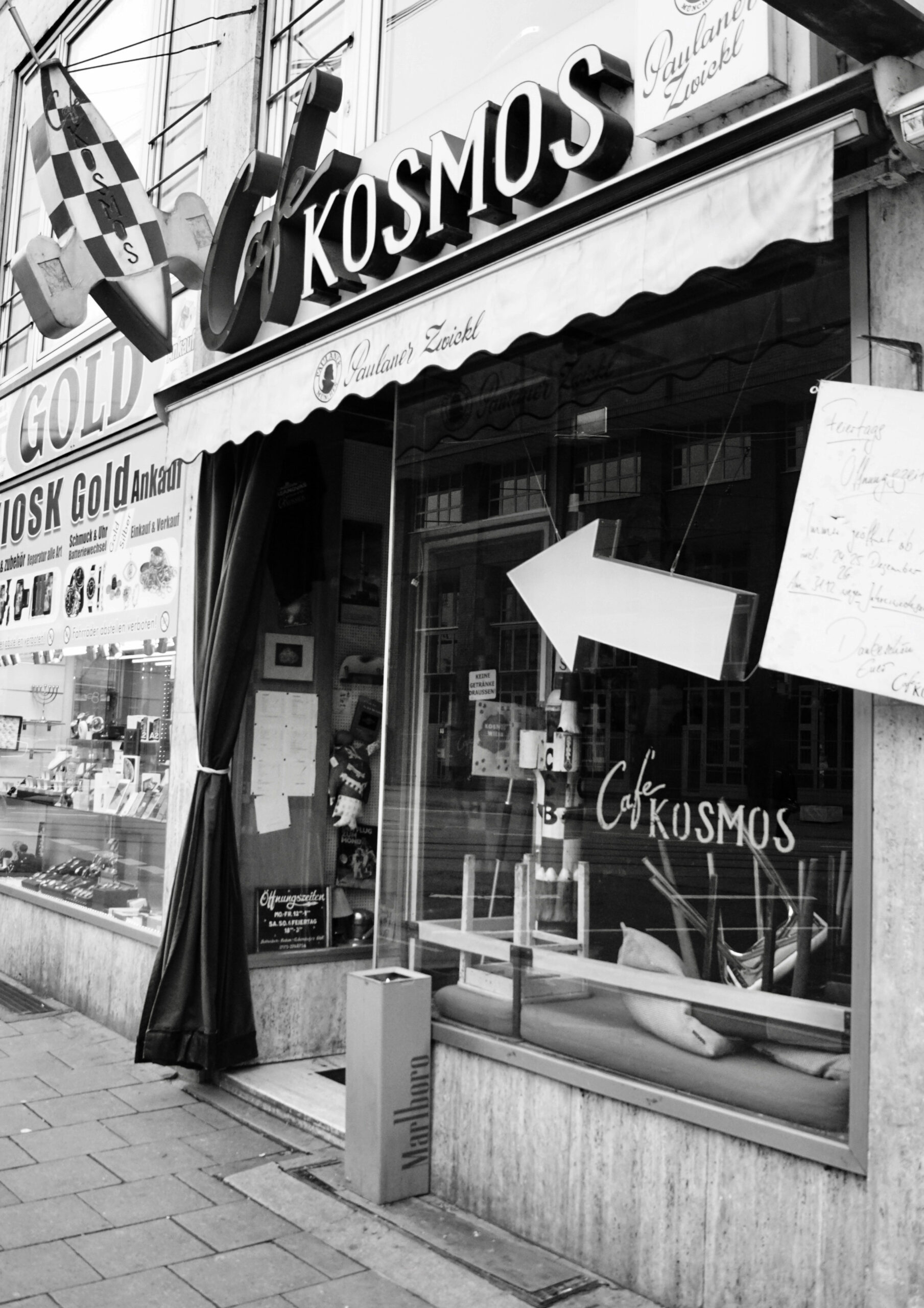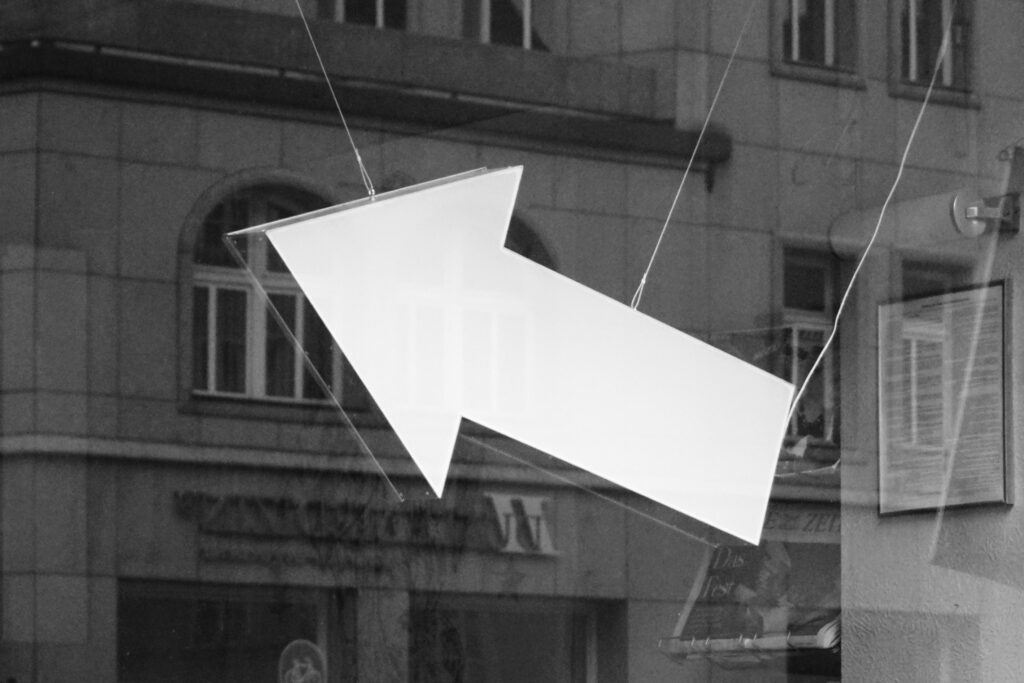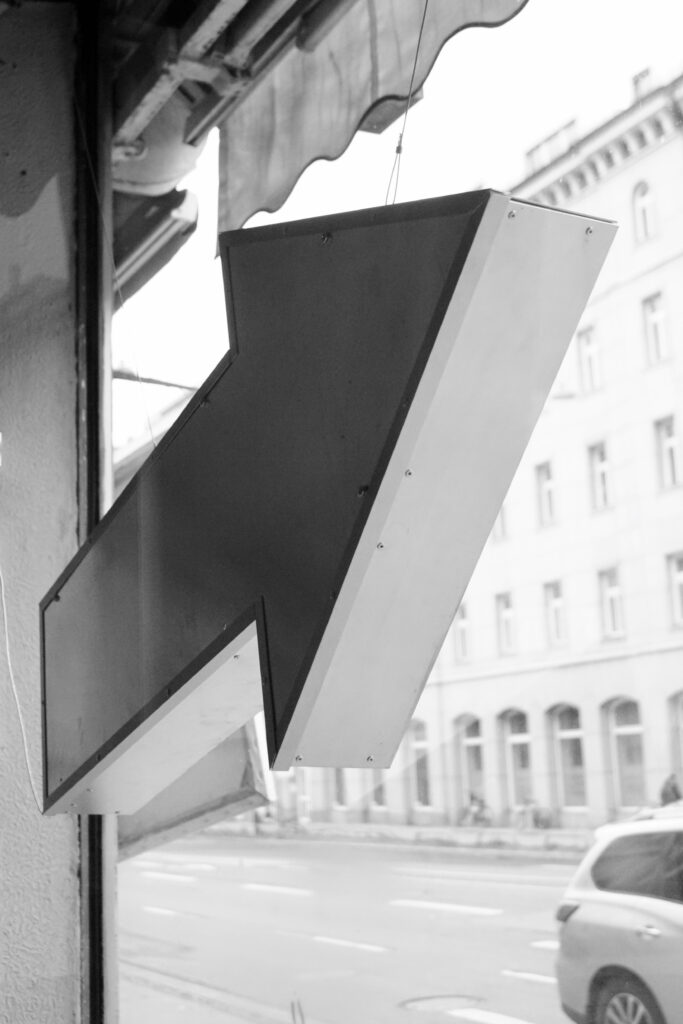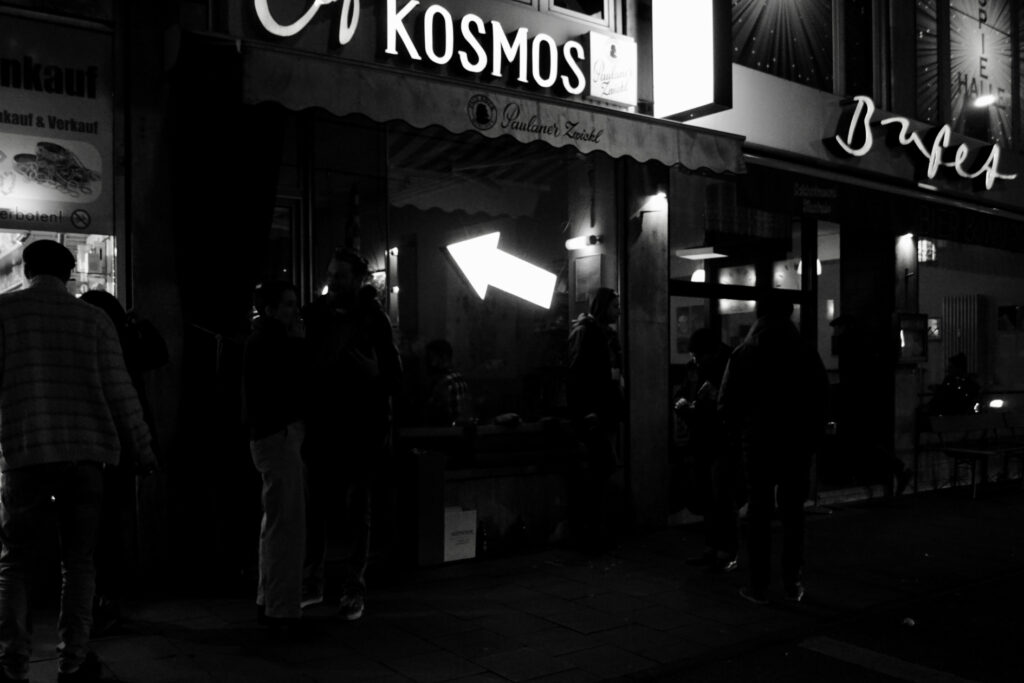 Dwelling
, 2019

forklift, plaster, used plastic objects, 200 x 90 x 185 cm

Annual Exhibition
Academy of Fine Arts Munich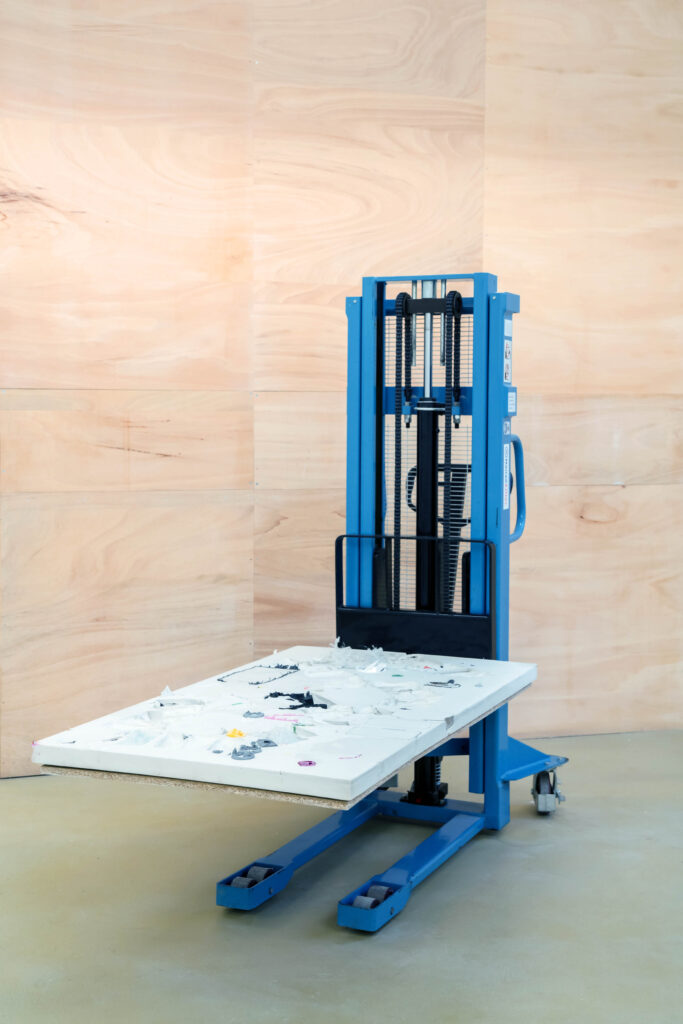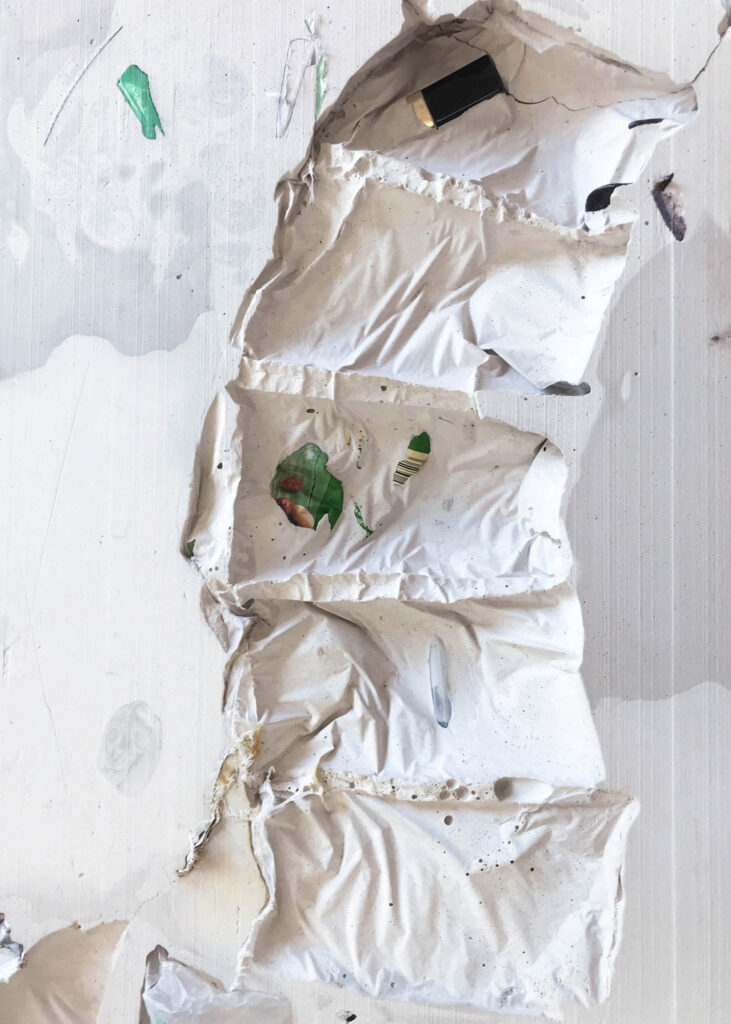 The River and the Body, 2018

water, plastic buckets, ceramic, glaze, e-waste

Annual Exhibition
Academy of Fine Arts Munich